19h00
3
min read by
Gilles Cedric Y.

The long-awaited Shanghai Hard Fork of Ethereum Network has finally happened. This New Upgrade Allowed Stackers To Take Aether Rewards For The First Time. Holders have already withdrawn over one million Ether (ETH). While others prefer to transfer their funds to exchanges.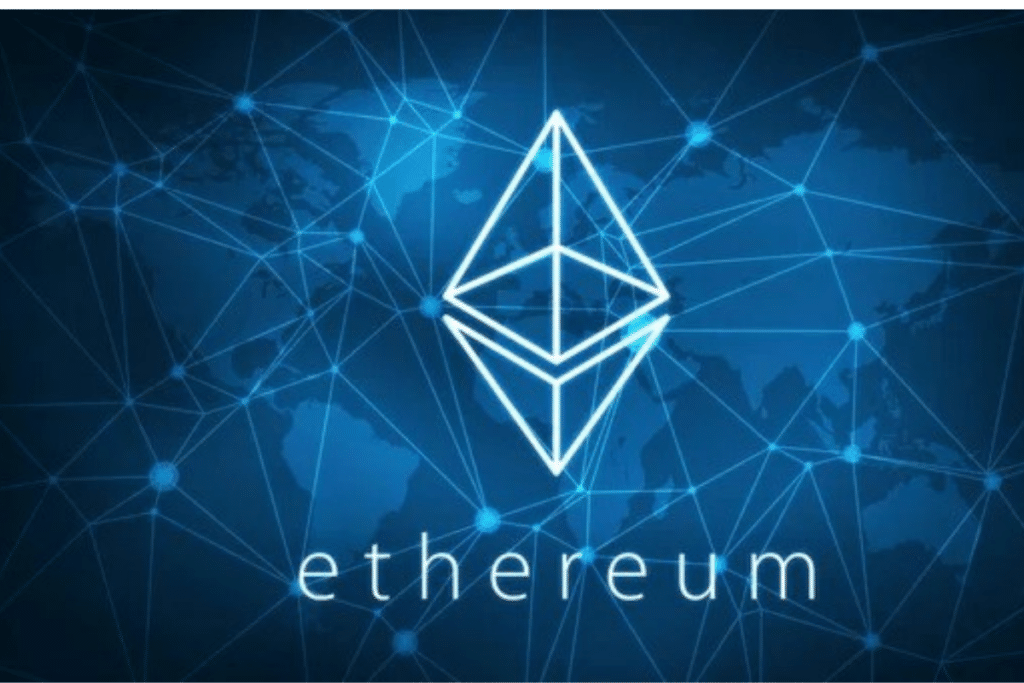 Shanghai Hard Fork Ethereum Network: Ether withdrawals finally possible
The Shanghai Hard Fork is the event stakers on the Ethereum Network have been waiting for. This upgrade allows them to withdraw rewards obtained through staking. TheBlock tells us that the amount of ether withdrawn since the event took place has exceeded one million coins.
The expected upgrade on the Ethereum network is actually called Shapella: Shanghai and Capella. It was uploaded just before 6:30 p.m. on April 12 at Block Height 6209536. As a reminder, staking deposits on Ethereum started towards the end of 2020. This is the first time that reward withdrawals are possible on the Ethereum network.
According to data obtained from Token.unlocks, the total amount of ETH tokens withdrawn already amounts to 1.02 million. At the same time, the Ether deposited from the Shanghai Hard Fork is 373,040 tokens, creating a net balance of -651,470. The top 15 withdrawal addresses on Ethereum account for a significant portion of the amount withdrawn. This highlights their importance to the Ethereum ecosystem. Some of these addresses have had their Ether replaced while others have transferred it to centralized exchanges.
What is the current state of the Ethereum network?
The current state of Ethereum staking suggests that just under 15% of the total Ether supply remains deposited. This percentage represents 17.30 million ether, or approximately $36.1 billion.
Pending withdrawals meanwhile, including rewards are less than $2 billion. Just yesterday, they were $3 billion. Not far from 877,880 ether are currently pending withdrawal. At the current price of ETH, they are worth around $1.84 billion.
Nearly $62 million will likely be withdrawn in the next few hours. The chain of events helped push the Ether price up to $2,100 for one ETH token. The stock market policeman recently offensive to staking gains. Could holders currently enjoying their rewards be sued by the SEC?
Receive a digest of news in the world of cryptocurrencies by subscribing to our new service of newsletter daily and weekly so you don't miss any of the essential Cointribune!
SEO web editor specializing in crypto-currencies, decentralized finance and Web 3, I produce engaging and topical texts. My goal is to democratize the world of crypto and inform readers of news in the sector.
DISCLAIMER
The comments and opinions expressed in this article are the sole responsibility of their author, and should not be considered as investment advice. Do your own research before making any investment decision.