19h00
3
min read by
Gilles Cedric Y.

Crypto and Web3 were big buzzwords in the tech industry in 2022. As 2023 begins, it looks more like artificial intelligence (AI), especially ChatGPT. It has also been observed that the capital invested in technology is increasingly reduced. AI startups now seem to be attracting more investor attention than cryptocurrencies.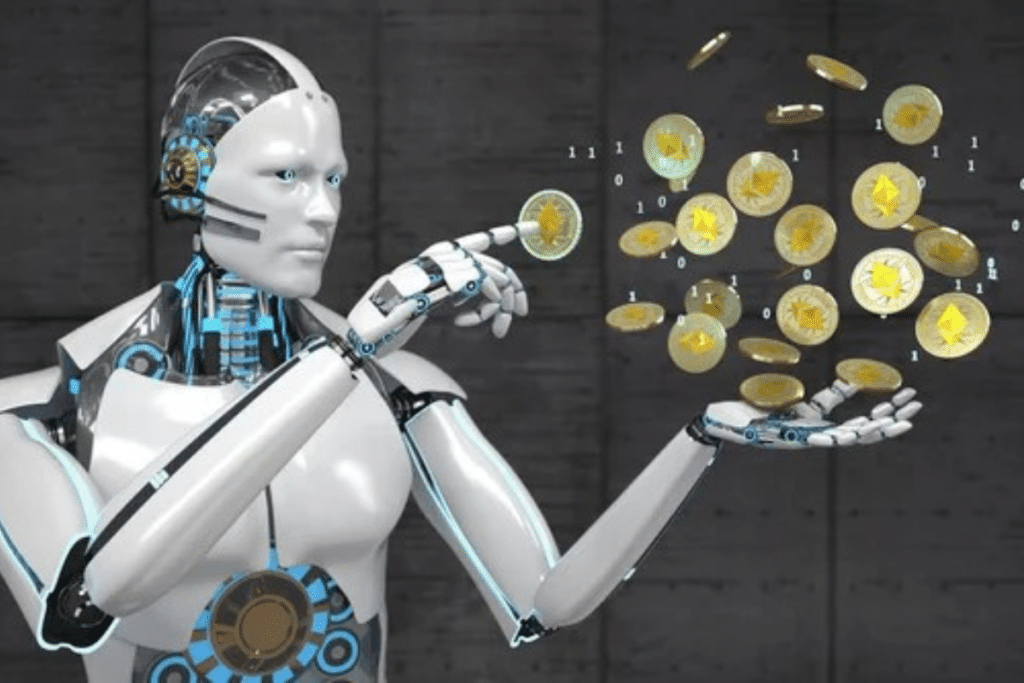 Increasingly reduced funds for more and more projects
Competition is fierce between AI startups and cryptocurrency, blockchain and Web3 projects. In normal times, the multiplicity of projects should not create conflicts between the two markets. Nevertheless, funds allocated to technology projects have decreased significantly over the past few months teaches us Beincrypto. The launch of ChatGPT did not help to fix things. Indeed, after its release, AI startups have seen funding skyrocket and valuations. Suddenly, the funding that could have been allocated to crypto projects went there.
The second factor that attracts investors to AI startups at the expense of crypto is the scarcity of expertise. Today, even the smallest AI companies without a real product seem more interesting. So they get staggering valuations.
What consequences does this interest have for AI startups?
Crypto businesses are already the victims of a kind of relentlessness from the world's regulators. The extreme competition from AI startups could deal them a serious blow. Indeed, AI projects today have a much easier time securing resources from a pool of investment capital.
Rather than disappearing for lack of funding, some crypto projects could associate with each other. Still others could partner with AI startups. We have not yet seen what a solid combination of Blockchain and AI technologies could give. In addition, what could be born will perhaps stimulate other capitals. We could even see the emergence of other means of financing different from those from which AI benefits. Right now.
While cryptocurrencies seem to be losing at the moment, nothing says the situation won't change tomorrow. Besides, we won't necessarily have a loser. Could we see a new type of Blockchain controlled by AI?
Receive a digest of news in the world of cryptocurrencies by subscribing to our new service of newsletter daily and weekly so you don't miss any of the essential Cointribune!
SEO web editor specializing in crypto-currencies, decentralized finance and Web 3, I produce engaging and topical texts. My goal is to democratize the world of crypto and inform readers of news in the sector.
DISCLAIMER
The comments and opinions expressed in this article are the sole responsibility of their author, and should not be considered as investment advice. Do your own research before making any investment decision.