For the past few days, the rag has been burning between the Binance crypto platform and the CFTC. The latter has also initiated legal proceedings, raising a notch the pressures that the exchange is already under.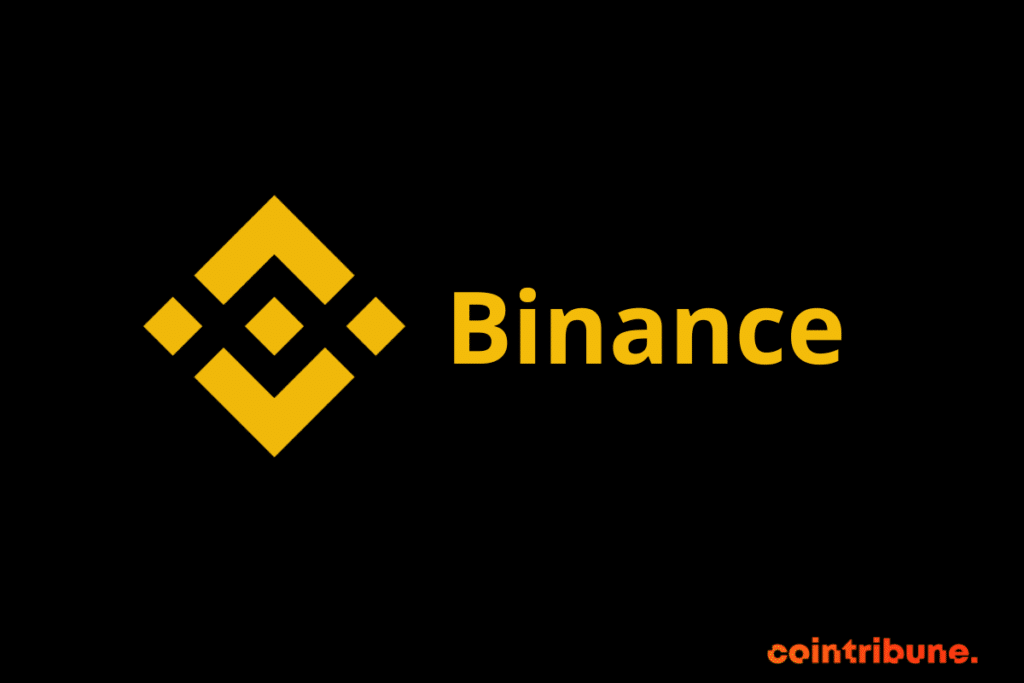 Binance Fraud Regarding Commodity Exchange Act (CEA) Rules
Presumably, the Commodity Futures Trading Commission (CFTC) is not done charging Binance and its boss Changpeng Zhao. Friday April 14, Rostin Behnam, the president of the CFTC expressed himself on the lawsuits launched against the exchange.
According to his explanations, the decision to take Binance to court would result from the fraudulent choices that the firm would have made. He accuses the exchange of deliberately evading the laws on the exchange of commodities and futures contracts.
DISCLAIMER
The comments and opinions expressed in this article are the sole responsibility of their author, and should not be considered as investment advice. Do your own research before making any investment decision.