0h30
3
min read by
Fenelon L.

Since Bitcoin (BTC) resumed its ascent above $25,000, expert predictions have been pouring in and optimism is in order. The latest forecast announces that the queen of cryptocurrencies could reach a market capitalization of 10 trillion dollars. Even macro guru Dan Tapiero is convinced it just might come true.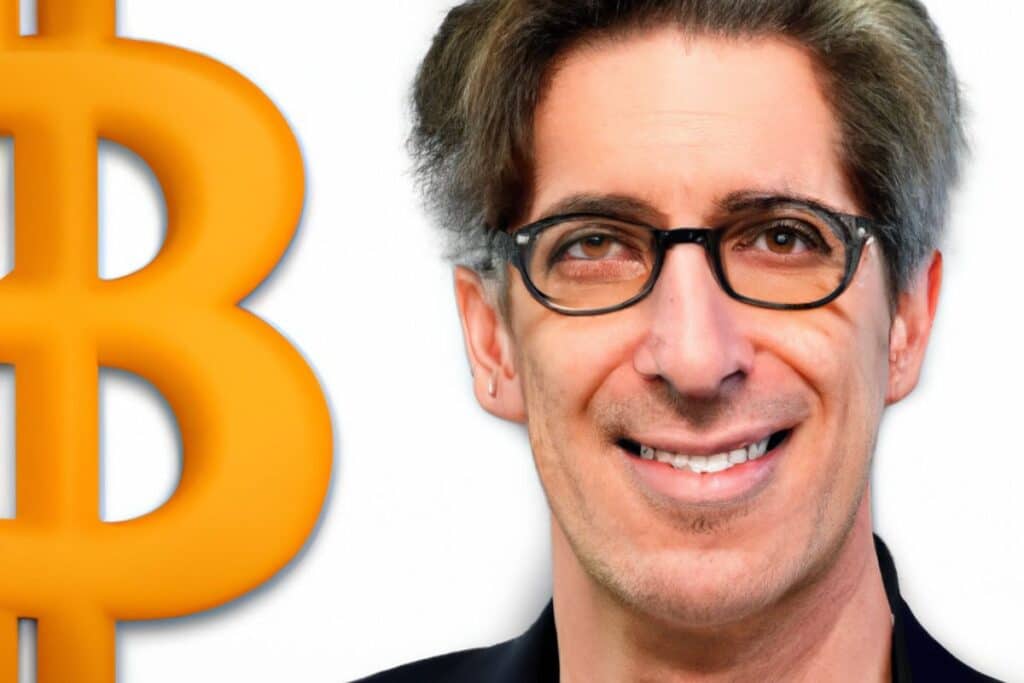 Dan Tapiero Predicts Bitcoin Market Cap to Hit $10 Trillion!
Bitcoin continues to impress analysts, who predict a glorious future for the queen of cryptocurrencies. Its recent rise above $25,000 has been met with excitement, with many analysts predicting a continued rise in price. Some see Bitcoin reaching $100,000.
Fund manager Dan Tapiero agrees too! In an interview with Anthony Pompliano, Mr. Tapiero predicted that Bitcoin would reach a market capitalization of 10 trillion. He believes the cryptocurrency could breach its current $600 billion line to reach a 14-figure score.
« Somewhere between $5 trillion and $8 trillion. Do I think it could be up to $10 trillion? Of course, absolutely. It can absolutely go up to $10 trillion. »
According to Dan Tapiero, the total value of all crypto assets is expected to increase by more than 600% from current levels. For him, the crypto industry goes far beyond money, value storage, programmable contracts, decentralized finance (DeFi), non-fungible tokens (NFT) and stablecoins. She now understands everything.
And when it comes to bitcoin price, Tapiero thinks its price can reach a remarkable high ranging from $300,000 all the way up to $500,000.
« I've been saying the same thing for a while, and I think $300,000 to $500,000 is a good solid place, you know, given the value of other assets in the world. he declares.
At the time of writing, the combined market capitalization of crypto assets is around $1.34 billion. It is uncertain whether Tapiero's prediction will come true. Nevertheless, bitcoin continues to prove its potential while traditional banks find themselves in difficulty… To the moon!
Receive a digest of news in the world of cryptocurrencies by subscribing to our new service of newsletter daily and weekly so you don't miss any of the essential Cointribune!
Passionate about Bitcoin, I like to explore the intricacies of blockchain and cryptos and I share my discoveries with the community. My dream is to live in a world where privacy and financial freedom are guaranteed for everyone, and I firmly believe that Bitcoin is the tool that can make that possible.
DISCLAIMER
The comments and opinions expressed in this article are the sole responsibility of their author, and should not be considered as investment advice. Do your own research before making any investment decision.