20:00
8
min read by
Nicolas T.

It had to happen sooner or later. The IMF seeks to compete with Bitcoin with a shitcoin of his own. Unicoin ?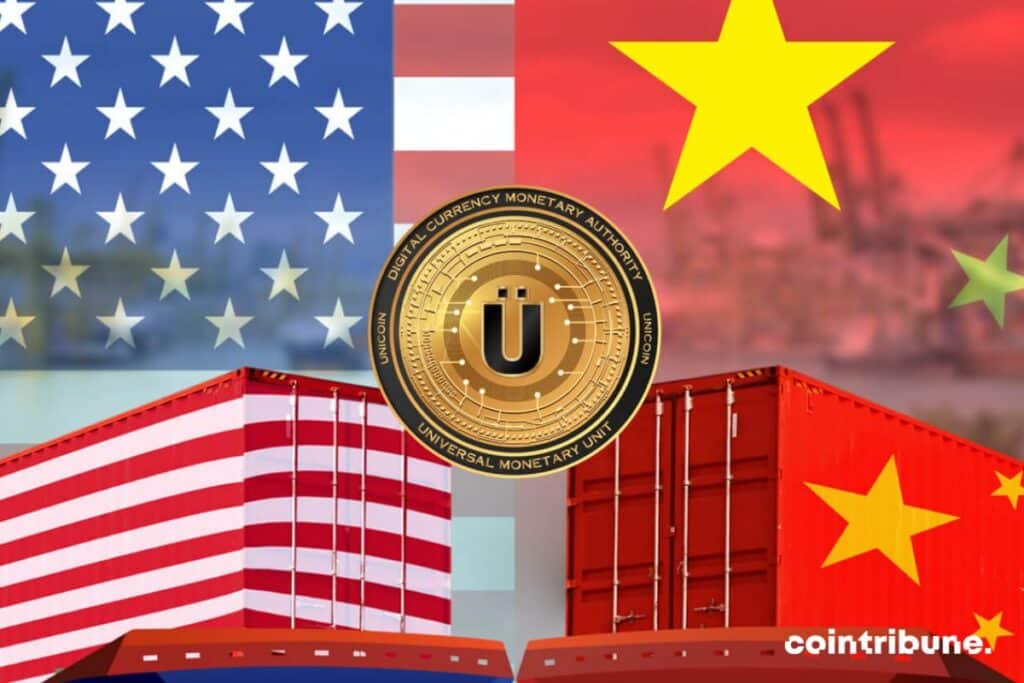 Unicoin
We knew that central banks try to confuse Bitcoin with their CBDC. But of course, no one is fooled.
Everyone knows that CBDCs will be the very negation of BTC. Common programmable currencies. Flanked in addition by a "digital ID" (digital identity) probably biometric.
Biometrics includes all computer techniques aimed at automatically recognizing an individual based on their physical, biological or behavioral characteristics. The grand design is that our money be accessible through his face or his fingerprint. This is already the case in China.
DISCLAIMER
The comments and opinions expressed in this article are the sole responsibility of their author, and should not be considered as investment advice. Do your own research before making any investment decision.