Charles Hoskinson, the CEO of Input Output announced the deployment of ZK-rollups on Cardano. Asked about the silence around this technology, Mr. Haskinson did not fail to reassure about the projects in progress. Cardano has a huge and wondrous plan tied to the Midnight sidechain; he believes. Details of this scaling technology will be revealed later.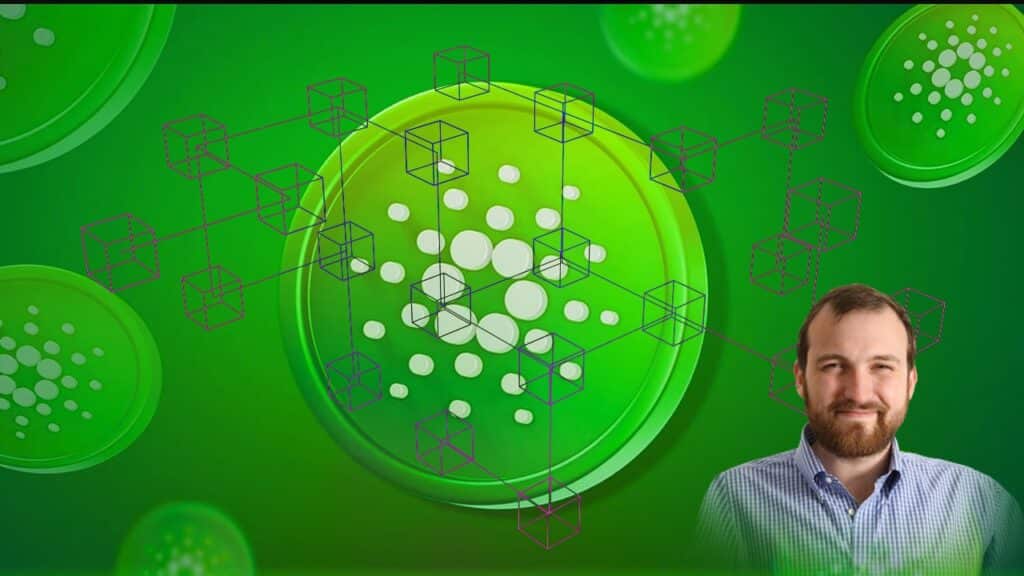 ZK-rollups soon on Cardano
During an AMA, Charles Hoskinson was asked about the reasons for the lack of information about Cardano's ZK-rollups. The CEO of Input Output then replied that the ZK-rollups will be deployed on the Cardano blockchain. He said the scaling technology is being integrated into the Midnight sidechain. More details will be revealed later, he added.
ZK-rollups refer to a technology that removes hundreds of transactions from the main chain. It validates each of them thanks to a proof of zero-knowledge (ZK). Then it aggregates them into a single transaction, which can be verified using a SNARK or Short Non-Interactive Argument for Knowledge. The ZK is a means of authentication allowing the sender to prove that information is true. All this without having to send passwords, keys or other sensitive information to the recipient. Mr. Hoskinson said during the Q&A session that the plan for this technology is " huge, wonderful and beautiful ».
A plan strongly linked to a sidechain
This plan is strongly linked to Midnight which is a Cardano sidechain. It is privacy-focused that allows developers to build " dApps focused on data protection ". So they don't have to worry about data breaches or censorship. Indeed, the sidechain protects sensitive commercial and personal data.
Midnight also preserves the fundamental freedoms of association, commerce, and speech of developers, corporations, and individuals. Although Hoskinson didn't elaborate, it would appear to be more of a data authentication method than scaling. The mere mention of Midnight Cardano suggests this. Either way, the Cardano (ADA) community is eagerly awaiting the project.
Receive a digest of news in the world of cryptocurrencies by subscribing to our new service of newsletter daily and weekly so you don't miss any of the essential Cointribune!
I am passionate about cryptocurrencies, a world that I discovered barely 3 years ago. My only goal is to inform you of this incredible universe through my articles.
DISCLAIMER
The comments and opinions expressed in this article are the sole responsibility of their author, and should not be considered as investment advice. Do your own research before making any investment decision.