The resumption of operations of the crypto firm FTX had leaked a few days ago. This, while the company is still subject to several legal proceedings initiated following its collapse. The news was denied.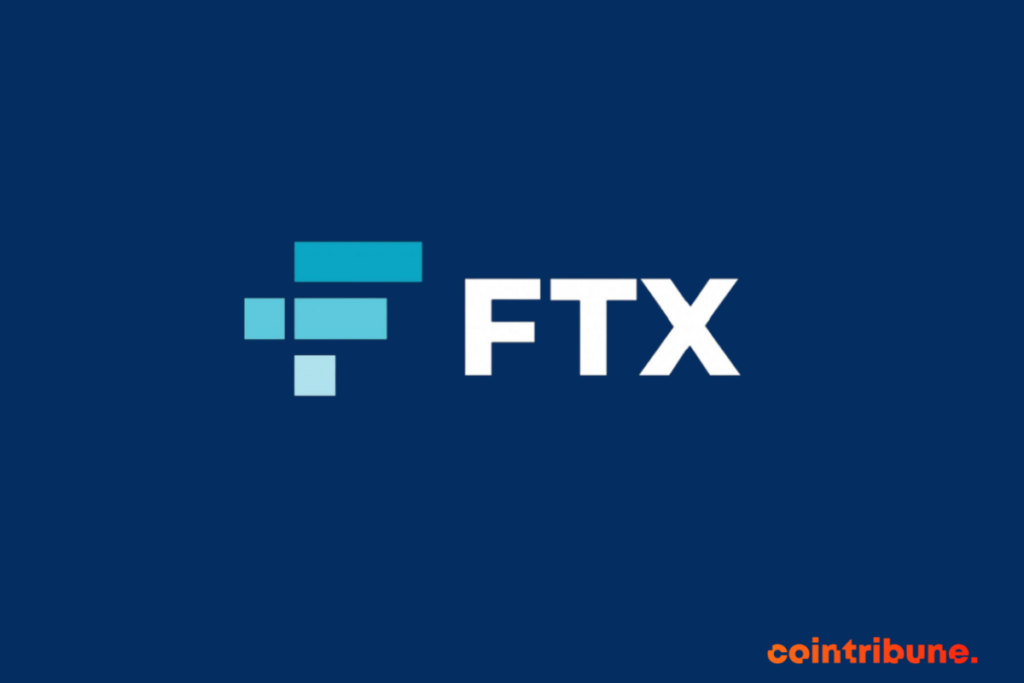 The relaunch of FTX operations, not for now
FTX is not preparing its return to the crypto scene as recently announced. The company's managers have formally denied this information resulting from a misinterpretation.
Indeed, the statements of one of the company's lawyers had been interpreted as meaning the possible relaunch of FTX. It is not the case at all. Because in the current circumstances, the company is not sufficiently afloat to materialize this option.
DISCLAIMER
The comments and opinions expressed in this article are the sole responsibility of their author, and should not be considered as investment advice. Do your own research before making any investment decision.