0h30
3
min read by
Fenelon L.

While cryptocurrency enthusiasts expect Bitcoin to continue its runaway ride, prominent industry personality Arthur Hayes recently expressed his concerns on Twitter about a surprising market trend. What shower the hopes of traders who hoped for a dizzying rise in prices.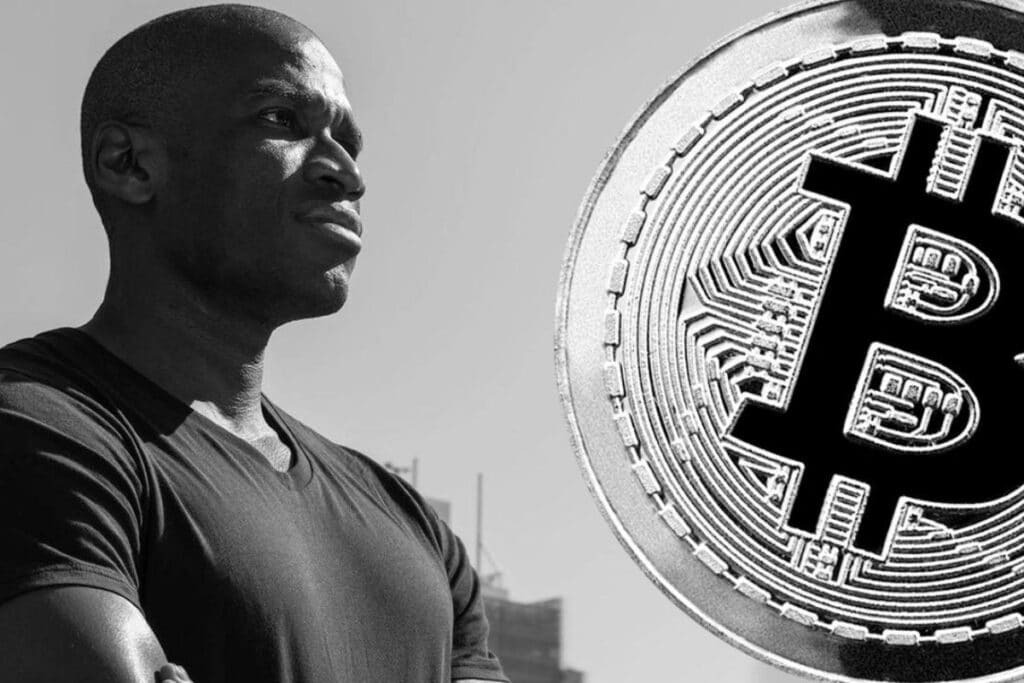 Arthur Hayes suspects manipulation of the crypto market!
The cryptocurrency market continues to be talked about, generating as much interest as controversy. Since the tumultuous episode of the FTX collapse, the price of Bitcoin has experienced a phenomenal increase of almost 100%, suggesting a possible end to the Bear Maket. However, the words of Arthur Hayes, an eminent figure in the sector, are perplexing. Indeed, despite Bitcoin's rally, perpetual funding rates remain negative, casting doubt on the true health of the market.
Hayes believes that this situation could be the result of market manipulation by certain groups of traders or simply short-term traders looking for immediate profits.
In other words, short-term traders take advantage of the price spike to sell their positions, creating a temporary imbalance between buyers and sellers. Whatever the cause, it creates selling pressure that worries traders.
However, this situation could be temporary, because as new investors enter the market, the funding rate could return to the green.
Current trends in the market may seem unnatural, which has been observed by prominent crypto analyst Hayes. For Arthur, market manipulation remains the cause of this confusing situation.
As of this writing, Bitcoin is trading above $30,000, specifically at $30,213, with a price increase of 9% in the last 24 hours.
It is therefore advisable to stay informed and think carefully before making investment decisions. For this, we invite you to consult our technical analyzes to help you make more informed decisions.
Receive a digest of news in the world of cryptocurrencies by subscribing to our new service of newsletter daily and weekly so you don't miss any of the essential Cointribune!
Passionate about Bitcoin, I like to explore the intricacies of blockchain and cryptos and I share my discoveries with the community. My dream is to live in a world where privacy and financial freedom are guaranteed for everyone, and I firmly believe that Bitcoin is the tool that can make that possible.
DISCLAIMER
The comments and opinions expressed in this article are the sole responsibility of their author, and should not be considered as investment advice. Do your own research before making any investment decision.