16h00
4
min read by
Evans S.

In the crypto jungle, beware of pitfalls! Kaspersky, the famous cybersecurity company, unveils an alarming 40% increase in crypto phishing attacks in one year. Attention danger ! This astonishing observation reminds cryptocurrency investors and users that it is time to pull out the anti-trap arsenal and sharpen their senses to avoid mishaps in this ruthless and booming universe.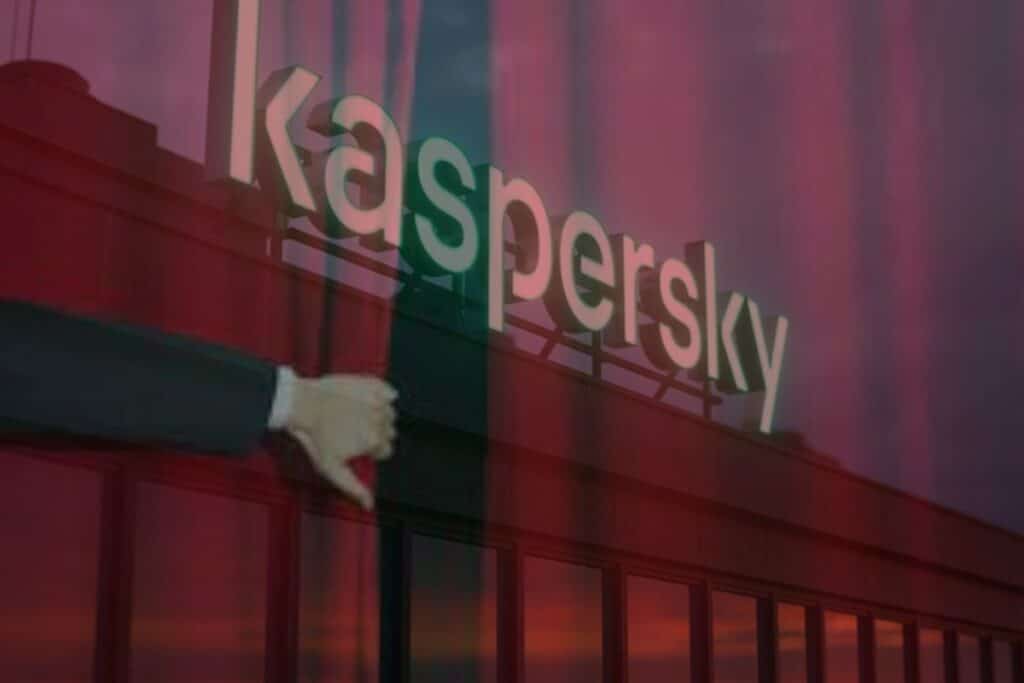 The proliferation of attacks and the evolution of tactics
Regulators are cracking down on anonymous transfer solutions like Tornado Cash. But meanwhile, phishing attacks are driving havoc among investors.
Cybersecurity firm Kaspersky's recent report reveals a worrying 40% increase in cryptocurrency-related phishing attacks in the space of a year.
Cyberspace crooks are stepping up their efforts to dupe investors and digital asset enthusiasts. In 2022, a staggering 5,040,520 attempts phishing attacks were recorded, compared to 3,596,437 the previous year. Holy leap, isn't it?
Cybercriminals are deploying ever more sophisticated and varied tactics. Among them, the creation of fake websites that look like two drops of water to legitimate cryptocurrency platforms. They also send deceptive emails and messages, tricking victims into revealing their valuable private keys and other top-secret information.
Social engineering is increasingly being used to infiltrate users' wallets and steal their funds. These attacks are done so discreetly that even seasoned users find it difficult to unmask them. So beware!
Striking examples of recent attacks
Cyber ​​crooks do not lack imagination to trap their prey. Take the example of Trezor, a provider of hardware digital asset wallets, which flushed out shady activity on its system and alerted users to a mirror website urging them to reveal their recovery phrase. Smart, right?
And what about the sophisticated $9 million BitKeep attack that left users with empty pockets? Rigged versions of the BitKeep wallet allowed internet scammers to steal this huge sum. Quite a blow, right? The burglary took place on December 26, giving the thieves a nice Christmas present. What audacity !
These examples testify to the audacity and persistence of cybercriminals. The latter do not hesitate to exploit the slightest flaw to carry out their attacks.
Kaspersky also provides some advice to avoid unpleasant surprises: adopt two-factor authentication, use a password manager and keep your software and operating systems up to date. Finally, rely only on trusted exchanges and wallets. It's not for nothing that Ledger exceeds 6 million in sales.
Receive a digest of news in the world of cryptocurrencies by subscribing to our new service of newsletter daily and weekly so you don't miss any of the essential Cointribune!
Fascinated by bitcoin since 2017, Evariste has constantly researched the subject. If his first interest was in trading, he is now actively trying to understand all the advances centered on cryptocurrencies. As a writer, he aspires to consistently deliver high-quality work that reflects the state of the industry as a whole.
DISCLAIMER
The comments and opinions expressed in this article are the sole responsibility of their author, and should not be considered as investment advice. Do your own research before making any investment decision.