Meanwhile, a startup offering life insurance denominated in cryptocurrency, raised $19 million in two funding rounds. Sam Altman, CEO of OpenAI, co-led the first round, while Gradient Ventures, a Google subsidiary, led the second.
Meanwhile: a start-up supported by the CEO of OpenAI and by Google
Meanwhile, a provider of digital asset-denominated life insurance, today announced a fundraising round of 19 millions dollars in half seed rounds.
The Bermuda-based company said it had closed both fundraising rounds. The first was led by Sam Altman, CEO of OpenAI and Founder of Worldcoinalongside Lachy Groom, the show's former head at Stripe. Gradient VenturesGoogle's AI investment fund, completed the second round.
Meanwhile claims to be the first and only insurer to offer products entirely denominated in cryptocurrency.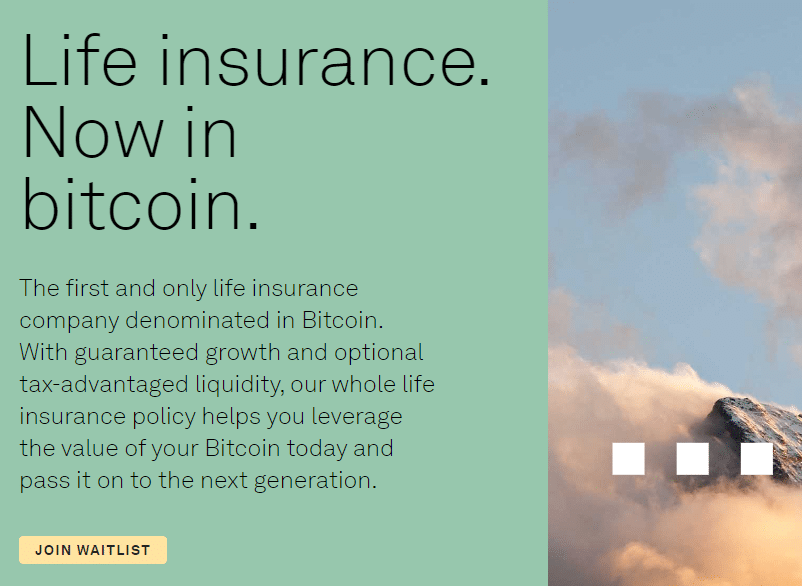 A new authorization for the future first life insurance in Bitcoin
This new funding paves the way for licensing and regulation asinsurer by the Bermuda Monetary Authority. It will also be used for hiring, as the startup prepares to launch its first product: whole life insurance denominated in Bitcoins. In a statement, Zac Townsendthe co-founder and CEO of Meanwhile said:
Bitcoin, one of the few monetary innovations of the last century, is on its way to becoming a global store of value and a true functional currency.

When you combine this with artificial intelligence, you can see the potential to build a comprehensive life insurance company with the goal of reaching over a billion people worldwide. For starters, it makes sense for long-term BTC holders to invest in life insurance denominated in that asset and for a percentage of their BTC holdings to become active.
---
---
On the same subject :