Last year, the SEC proposed a definition of the notion of exchange. The latter was not at all unanimous, in particular for reasons of unconstitutionality, among others.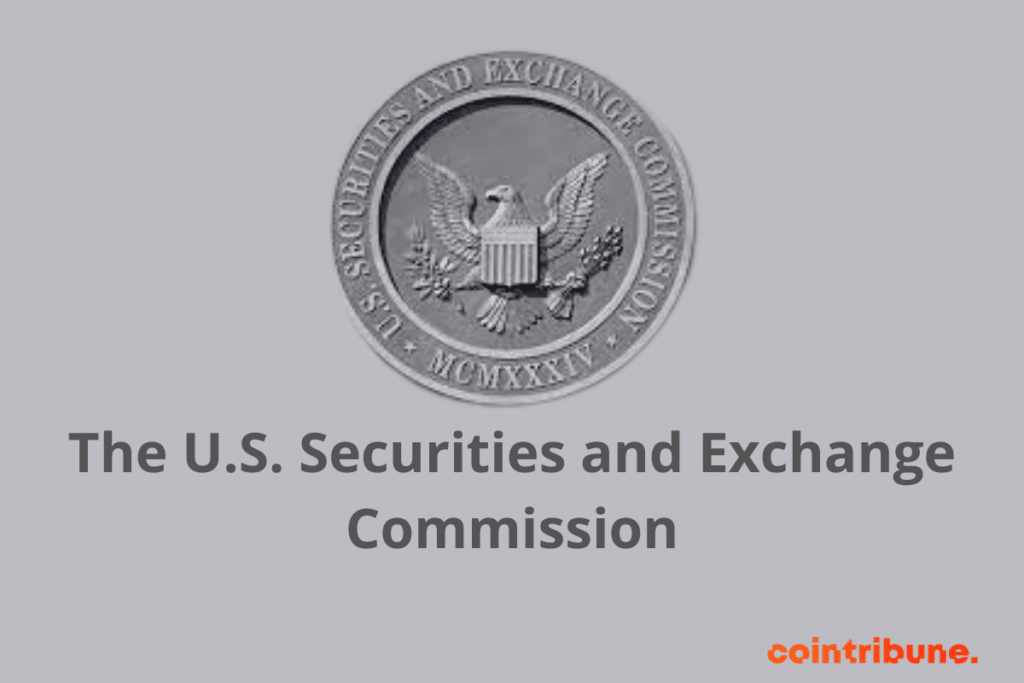 Discussions on the choice of an updated definition of the term "Exchange" have been relaunched in the United States. The Securities and Exchange Commission (SEC) formalized, Friday, April 14, the opening of a consultation on the subject.
Until June 13, the public is authorized to submit their proposals concerning this terminology to the regulator. A similar procedure, launched last year by the SEC, ended miserably in failure.
DISCLAIMER
The comments and opinions expressed in this article are the sole responsibility of their author, and should not be considered as investment advice. Do your own research before making any investment decision.