Uniswap, a lark mirror? – Spearheading the DeFi sector from 2020, Uniswap has been able to revolutionize the way of using its cryptos. The famous horned platform actively participated in the launch of the DeFi era, of farming and des airdrops. As the biggest DEX (decentralized exchange) on Ethereum, Uniswap attracts a lot of capital, a multitude of users, and also, of course, scams and dubious projects. Many more than we would have imagined…
Uniswap, trap for beginners?
As the first decentralized exchange on Ethereum, Uniswap is also the main gateway for newcomers to the DeFi. In love with a pleasant feeling of freedom – full possession of their money, their cryptos – beginners are often fooled. Because by playing too much with your capital, you sometimes burn your wings. Or we get fleeced in this case.
Uniswap doesn't sort it out, it's a ration of freedom for everyone, " don't trust, verify (don't believe, verify). Therefore, everyone is free to create their meaningless token and try to pass it on to the first naive people who come along. However, many are those who arrive on these DeFi protocolsthinking of discovering a new revolutionary project, without being aware of the risks.
A new study highlights a totally astronomical proportion of fake projects thriving on Uniswap.
"The data takes into account all tokens listed between May 4, 2020 and September 3, 2021. We recorded 26,957 scams for 631 real projects only. »
Or a proportion of 97.7% scams on our beautiful unicorn. But the analysis does not stop at this simple observation. It offers a tool to categorize these pitfalls and try to avoid them.
>> Plant your little cryptos and help them grow with 8% compound interest on FTX Earn (trade link) <<
Unicrypt, lair of rug pulls?
Through their research, Bruno Mazorra, Victor Adam et vanessa daza have developed an automatic detection tool for rug pulls (scams). It relies for this on the composition of the farming pools on Uniswap, the distribution of tokens on the different addresses and the distribution among investors upstream of the project. The detection rate of fraudulent projects is impressive, 99,4%.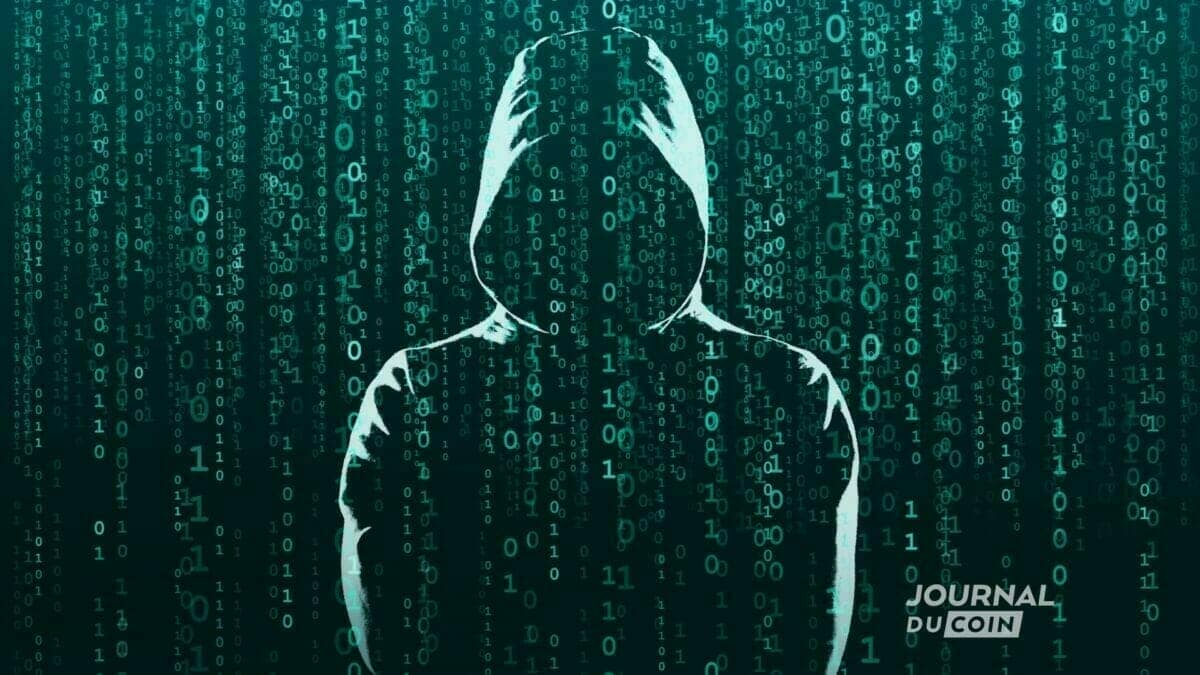 More surprisingly, one of the conclusions of the report mentions the inefficiency ofUnicrypt to fight against these scams. By imposing on projects a blocking of part of their funds, this platform is supposed to allow them by this act to justify their good faith to investors. Unfortunately, the study shows that 90% of projects using Unicrypt ultimately turn out to be scams.
To dispose of one's money according to one's desire is Freedom offered by cryptos and DeFi. Uniswap is just one of the tools. The counterpart is the responsibility not to rush headlong ! To study each project before « swap » his precious cryptos against unknown tokens. Especially if these, adorned with beautiful rainbow colors, promise us the moon.
In cryptos, you learn, sometimes in a hard way, to be responsible for your money, for your actions. Because there is no after-sales service. The fault lies in part with our current financial system, which infantilizes citizens. On the one hand, the crypto ecosystem offers complete freedom. That of handling his money as he pleases and indeed risking through blunders having it stolen. On the other hand, the banks offer control, which is also total. Money that is no longer really ours. In the end, wouldn't this monetary system also be a lark mirror ?
Centralized exchanges offer fewer possibilities than DEXs, for more security! Register without delay on the FTX reference platform. In addition, you benefit from a return of up to 8% on all your crypto assets (commercial link, see conditions on official website).